World Internet Project – Switzerland 2023 (WIP-CH 2023)
Findings of WIP-CH 2023
For the findings of the WIP-CH 2023 we refer to the special report on everyday digital religion and cyborgization and the three special reports (Themenberichte) as well as to the WIP-CH 2023 News Release available in English, German, French and Italian.
News
Special Report 2023
: Everyday Digital Religion and Cyborgization in Switzerland
Research Reports 2023 (Themenberichte)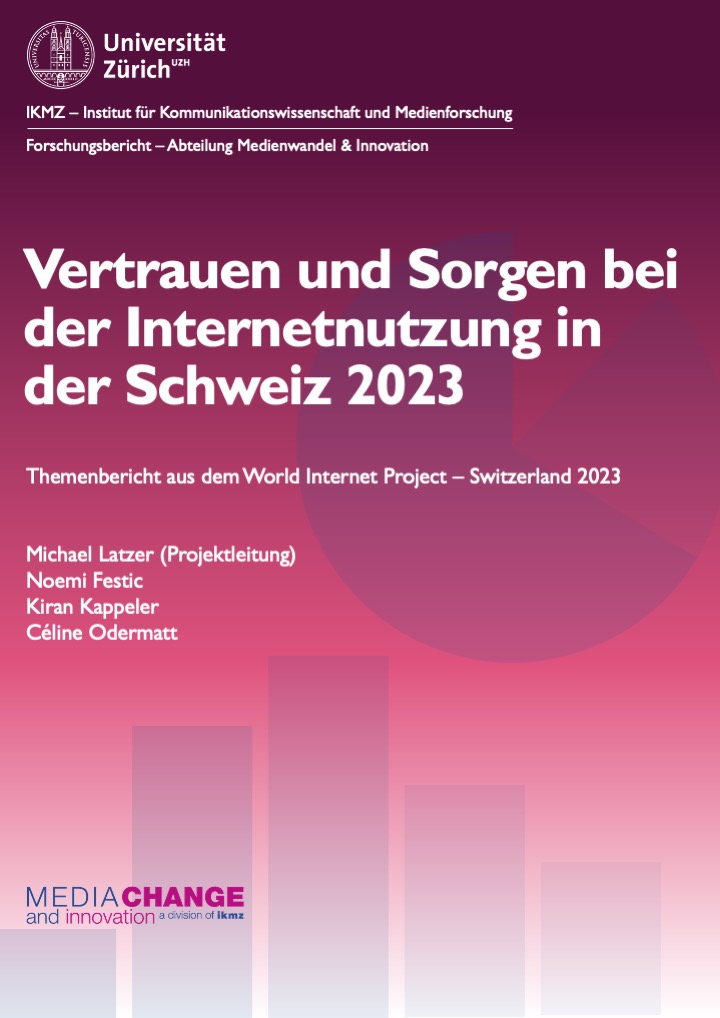 Infographics


Icons made by Freepik, Ehtisham Abid, monkik and juicy_fish from www.flaticon.com

---
About the Project
Th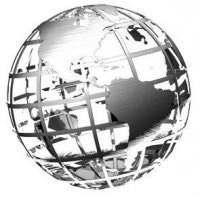 e Media Change & Innovation Division is the Swiss country partner of the World Internet Project (WIP). This international, collaborative project is looking at the social, political and economic impact of the Internet and other new technologies. The project started in 1999 and is chaired by Prof. Jeff Cole from the Annenberg School Center for the Digital Future, University of Southern California (USC), Los Angeles. The consortium includes more than 25 partners in countries and regions all over the world. The WIP conducts detailed, international comparative longitudinal studies on the use and impact of the Internet, publishes national and international reports and holds annual conferences. Results of the WIP-CH 2023 are based on an online survey with a representative sample of Swiss internet users aged 14 and over.
Further Publications